Lack of time
We provide technology solutions so that you can work on key business objectives
Ask us how fully managed IT can improve your productivity
Struggling to find time to actually work ON your business and address key business objectives?
Spending too much time dealing with IT problems?
Do the systems and processes used in your business create unnecessary work, or could run smoother?
Getting dragged in to other areas of the business like HR or Finance?
Focus on your business
Operational problems have a habit of cropping up and demanding your immediate attention. Long term, strategic issues are actually a lot MORE important, but they'll always wait for you – meaning you put them off!
There's a technology solution for almost every business issue that will make day to day operations smoother – meaning you have to get involved less.
We have a track record of implementing these solutions, so you can take a step back and work on key business objectives.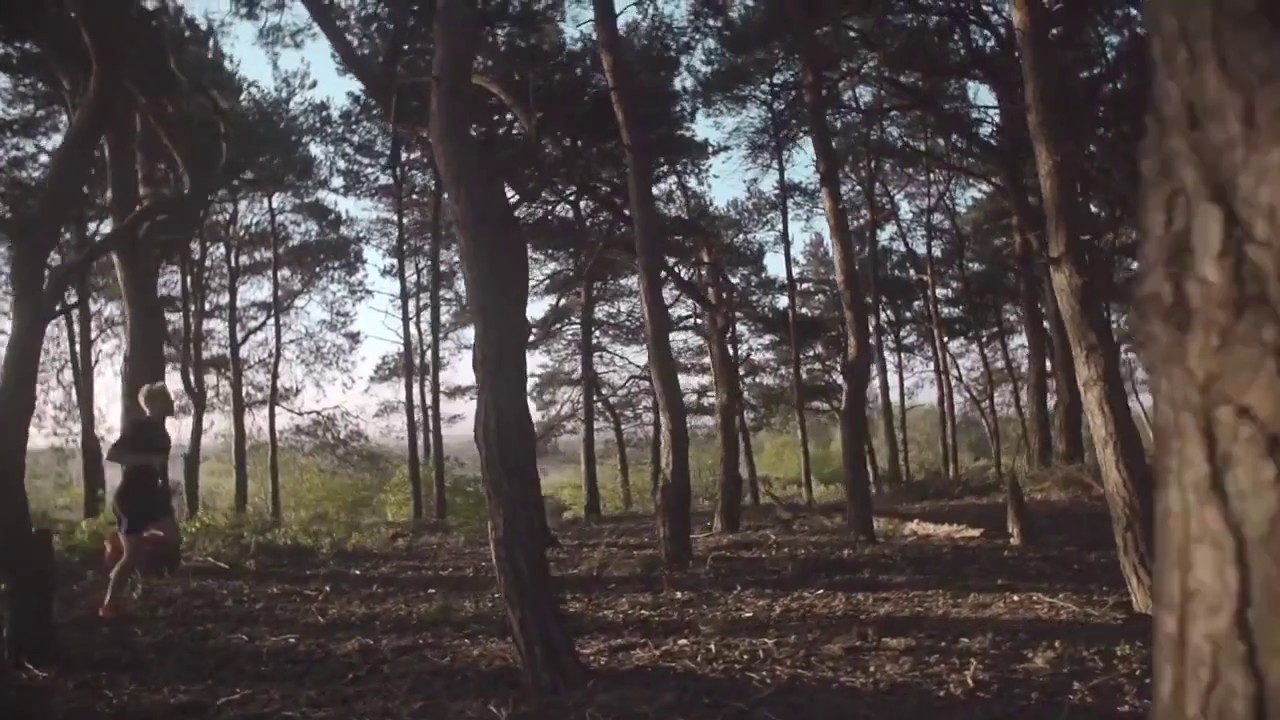 Waste less time
Our proactive approach to IT means fewer unexpected technology problems and elimination of recurring issues – resulting in technology never preventing you and your employees from being productive.
When you do have an IT request or on the occasion that you do experience a problem, our London based service desk will get to work within 10 minutes. Our engineers are highly trained so they're better equipped to get you back working faster.
Other challenges we address include: