What is Google Workspace?
On the 6th of October 2020, Google launched their brand-new collaboration solution to replace G Suite, Google Workspace.
Google Workspace is a Software as a Service (SaaS) product that includes all cloud-based productivity and collaboration tools developed by Google. This includes, Gmail, Docs, Sheets, Slides, Calendar, Drives and much more.
Whilst G Suite also included these apps, this isn't just a rebranding. Google recognised that employees typically switch between 35 applications approximately 1,100 times throughout the working day. Therefore, Google Workspace aims to save time and boost productivity by introducing a unified interface of apps rather than delivering them separately, like with G Suite.
The mass shift to remote working powered the design for Google Workspace. The platform incorporates many of the apps and features from G Suite, whilst offering further benefits for collaboration, particularly when working remotely or on the go.
Interactions that previously took place face to face are now digitized, bringing with it a unique set of challenges. Google Workspace provides solutions to these challenges, helping colleagues to communicate, collaborate on documents, and work together cohesively no matter where they're based.
Google Workspace unifies the previous G Suite offerings, bringing all Google's popular productivity apps, including Gmail, Calendar, Drive, Docs, Sheets, Slide, and Meet, together on one digital platform, streamlining collaboration.
With Google Workspace also comes a new brand identity to mirror how the Google apps have progressed since they were launched ten years ago. They're no longer separate products used for separate things, they all integrate and perform best when used together. The new Google Workspace branding reflects this, using new four-colour icons across all Google apps.
So, what can you do with Google Workspace?
Create and collaborate on a document with guests in a chat room, making it easier to share and work on content with people outside of your organisation.
Consolidate organisation, for example by setting up neighbourhood groups, managing a family budget or planning a celebration using integrated tools like Gmail, Chat, Meet, Docs and Tasks.
Linked previews in Docs, Sheets, and Slides let you preview the content of the link without opening a new tab or leaving the original document. This means less time spent flicking between apps, enhancing productivity.
Mention someone in your document using the @ symbol. This will display a smart chip showing their contact details, providing context, and suggesting actions, such as adding to contacts or suggesting a video call (for internal and external contacts).
You can now see and hear people while you're collaborating with them via Gmail, Chat, Docs, Sheets and Slides with Meet picture-in-picture. Whereas with G Suite you could only see the file you were presenting, with Google Workspace you can now also see the people you're presenting too. The addition of non-verbal communication is integral to improving remote collaboration.
Integrates with Microsoft 365. You can upload files from Microsoft into your Google Drive and open within Sheets and vice versa to help you better collaborate with Microsoft users.
Want to see Google Workspace in action?
Here's a 4-minute demo video produced by Google that shows you exactly how Google Workspace can enhance collaboration throughout the working day.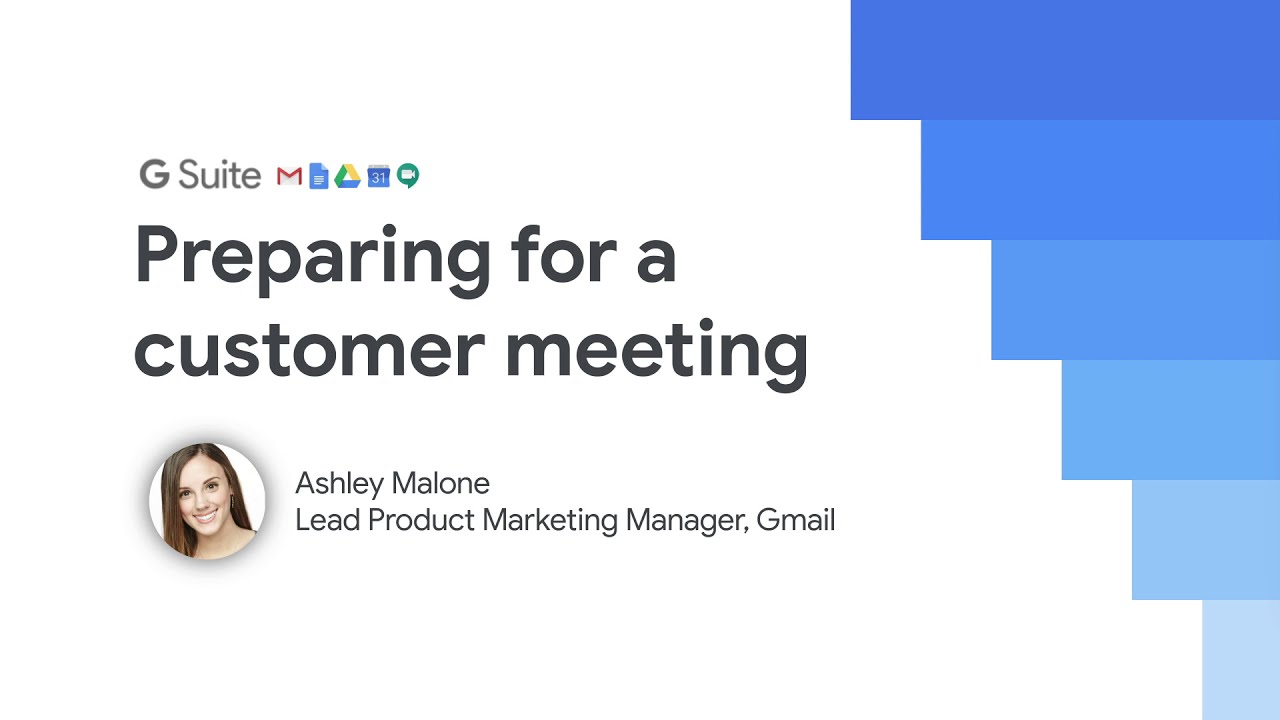 How has the pricing changed from G Suite to Google Workspace?
The Google Workspace packages have evolved from the previous G Suite packages, to align with improved capabilities and a more tailored offering.
There are separate packages for smaller businesses and larger enterprises:
Smaller businesses – tailored offerings that make it quick, easy and cost-effective to get started with Google Workspace
Larger enterprises – includes additional insight and productivity features, enterprise-grade administrative controls and security capabilities, and the ability to choose where you store your data
Please note: If you need to choose where you store your data for compliance reasons, you will need to purchase an enterprise package. Smaller business packages will store data globally by default.
To find out more about pricing please contact us.
What does this mean for my business?
Whether you're an existing G Suite customer or looking to utilise Google Workspace as a new customer, we can help.
Netstar are an authorised Google reseller. This means that our team have the skills and expertise to advise you on the best Google products and packages for your business. It also means that we can offer you exclusive competitive pricing.
To find out how Google Workspace can help your business enhance collaborative working whilst remaining cost-efficient, contact us today